I Can See is the latest video for a song from the album Transformation by Movment.
The Video is available now on YouTube.
Buy the new Movment album TRANSFORMATION at movment.bandcamp.com or via www.epictronic.com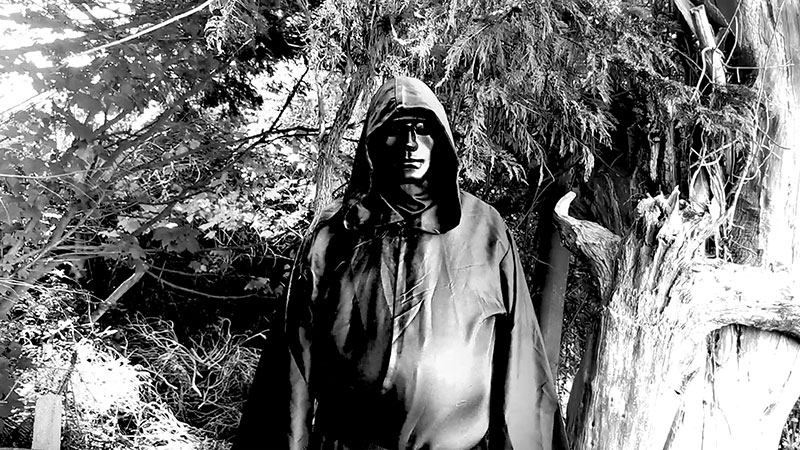 The album TRANSFORMATION was recorded in End of Light Studios, Mullingar, Ireland &
mixed at Miloco, London and mastered by Jerome Schmitt at The Airlab.
Movment are a post-punk alternative indie rock band.
I CAN SEE
The song is about a vision of life, of living, of everything…
Ideas, how they shape our lives
Normality
Rationality
Head Full of Ideas
Dreams of Paradise
Cathedrals
Emptiness
It has all gone away, it died
Terrorised by what has gone before and what exists today
Exist for someone else. It is the only way…
VIDEO Channel –
The Distort The Scene Channel on YouTube – https://www.youtube.com/channel/UC64nbQ-EZxnPpIaf1lD7EFQ
Subscribe and Like the DTS Channel: https://www.youtube.com/channel/UC64nbQ-EZxnPpIaf1lD7EFQ
Watch the Video for Propaganda – https://youtu.be/GtFo6ngBMaQ
Follow Movment:
Twitter – http://twitter.com/movment
Facebook – https://www.facebook.com/movmentie
Instagram – https://instagram.com/movmentie
TikTok – https://www.tiktok.com/@movmentie
Official Website – https://www.movment.ie
Distribution
EPICTRONIC – www.epictronic.com
About Movment:
MOVMENT are an alternative rock bank band from Ireland.
They have released 2 albums, Broken Down, and Transformation, and 1 EP, Red Death Sessions.
They have released the following singles from TRANSFORMATION
Propaganda, Leave Me Alone, We All Must Go, & Everything Will Be Clear.
OFFICIAL VIDEOS
Movment – I Can See – https://youtu.be/WRdYby63nIQ
Movment – Everything Will Be Clear – https://youtu.be/r_fJ25Xpdm8
Movment – We All Must Go – https://youtu.be/mBojYN_aXoQ
Movment – Leave Me Alone – https://youtu.be/BQRFE00pF8Y
Movment – Propaganda – https://youtu.be/GtFo6ngBMaQ