Movment will release a new single, I BELIEVE IN NOISE, on EPICTRONIC, and at
movment.bandcamp.com, on 15 September 2023.
The song was recorded in End of Light Studios, Mullingar, and Grouse Lodge,
Mullingar, Ireland & mixed by Alex Borwick, and mastered by Jerome Schmitt at
The Airlab. Artwork & Photography by UVRay.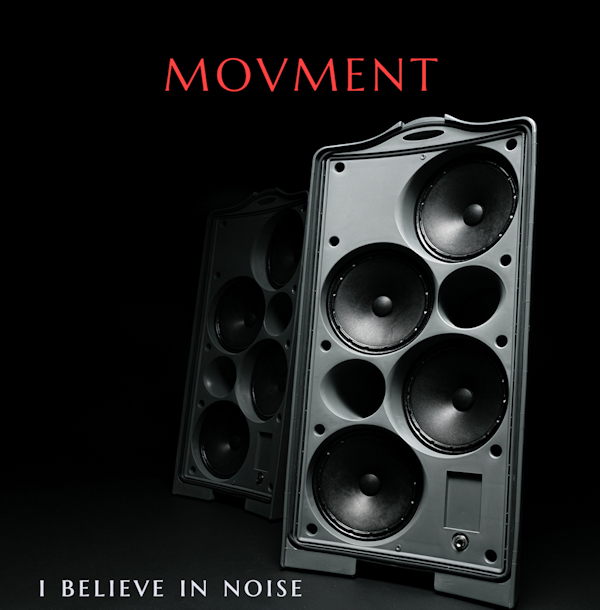 Movment are a post-punk alternative indie rock band.
I BELIEVE IN NOISE The song is about the impact of sound, music and noise in our
body's existence and how they affect our moods and direction in life. It is a
feeling. We should go by what we feel. Learn from what we see and hear. It is
part of who we are. It is Power. We are obsessed with music, and find noise and
sound uplifting and spiritual. Music is a means of expressing our ideas and
thoughts It is a powerful force. It is Power. I Believe in Noise!
Lineup:
Martin K – Vocals,
Drums. Kevin K – Guitars, Bass, Keyboards Mark K –
Bass Isabella RK – Guitars
MOVMENT will release a new Album REINVENTION in November 2023 and it will be available from EPICTRONIC.COM and on movment.bandcamp.com
STREAMING on SoundCloud now
https://soundcloud.com/movment
https://soundcloud.com/movment/i-believe-in-noise-single
https://soundcloud.com/movment/i-believe-in-noise-electro
New Single
I Believe In Noise (SINGLE) 4.00
I Believe In Noise (ELECTRO) 5.05
TOTAL 9 mins 05 secs
Movment's first album, BROKEN DOWN is a mix of Electro Rock and indie riffs with harsh, dark themes.
Movment's second album, TRANSFORMATION is a mix of Electronics guitar riffs with dark and light.
Movment released an EP RED DEATH SESSIONS in 2017.
RECORD LABEL – EPICTRONIC – www.epictronic.com
Alternative Independent Rock

Check the MOVMENT Videos available now on YouTube
Propaganda + Leave Me Alone + We All Must Go + Everything Will Be Clear + I Can See + Violence
https://www.youtube.com/@distortthesceneIRL
I Believe In Noise will be streaming on Spotify and all streaming platforms from 15 September 2023
Movment on Spotify – https://open.spotify.com/artist/1NlLG3G1OYXxd9ViQeF9GG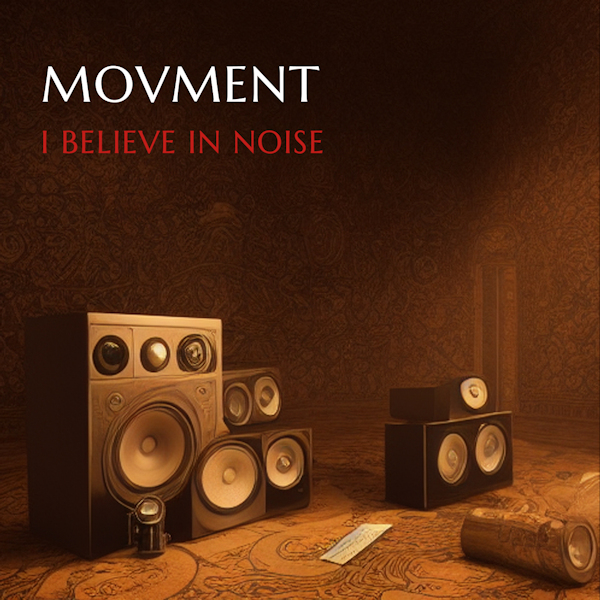 Independent Alternative Music from Ireland
rock #post-punk #indie #metal #alternative