Movment's new single EXISTENCE is out now.
The single is available on all digital streaming platforms and at movment.bandcamp.com and via EPICTRONIC
Listen to the single EXISTENCE on Spotify and Soundcloud
https://soundcloud.com/movment/existence-1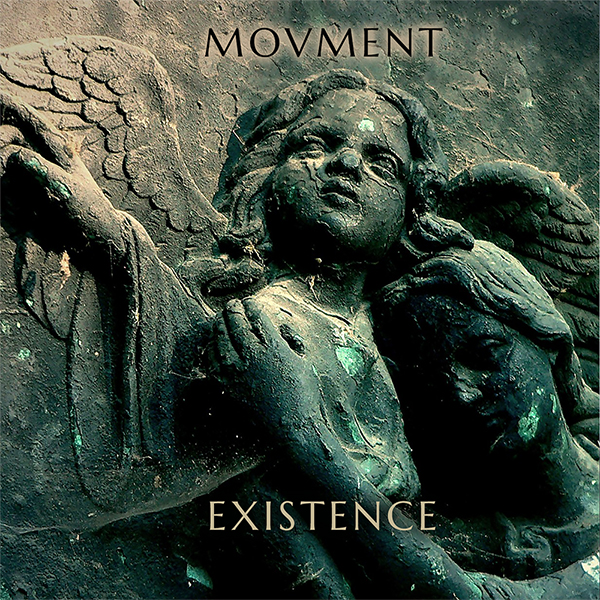 The song was recorded in End of Light Studios, Mullingar, and Grouse Lodge,
Mullingar, Ireland & mixed by Alex Borwick, and mastered by Jerome Schmitt at
The Airlab. Artwork & Photography by UVRay.
Movment are a post-punk alternative indie rock band.
The Video for EXISTENCE is also available now on YouTube.
EXISTENCE
We exist. We live. We experience life. We wait for what is inevitable. We examine our lives.
Why are we here now? Where are we going? What is the significance of it all?
Our minds live within our bodies. We think. We decide. We discover all on the inside.
Is this our only existence? Are we trapped within our bodies' limitations?
We wait for our day of ending. Is there a better existence? We walk the road of life.
Movment examine their existence. Will there be a continuation after it all? Or an abrupt ending?
Time will run out. We are here now. What lies after? Nothingness? An Extension. A cliff edge?
We march onwards. On this voyage of discovery and understanding, to an unknown destination.
A better place. Or nothing at all…
There must be a better existence than this…
Lineup:
Martin K – Vocals, Drums.
Kevin K – Guitars, Bass, Keyboards
Mark K – Bass
Isabella RK – Guitars
MOVMENT will release a new Album REINVENTION on 24 November 2023 and it will be available from EPICTRONIC.COM and on movment.bandcamp.com